ZK-BEI Cessna 180 (c/n 30629)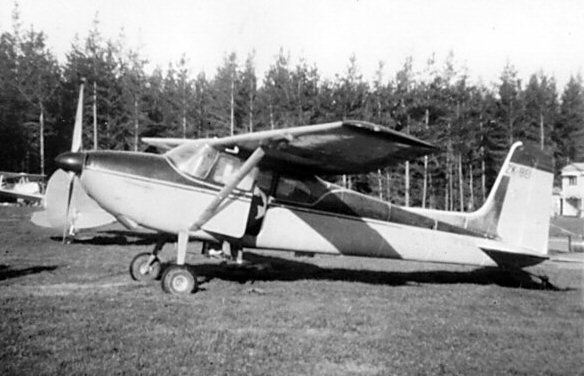 Barely discernible as ZK-BEI. Sold to Hewitt Aviation of Mossburn in Feb 1954.


Then to Cookson Airspread Ltd of Wairoa in 1957. Crashed on Mount Linton Station near
Tuatapere in August 1964. The propellor struck a post on take off. Damage serious enough
to write the aircraft off, evidently.