ZK-BDU Cessna 180 (c/n 30566)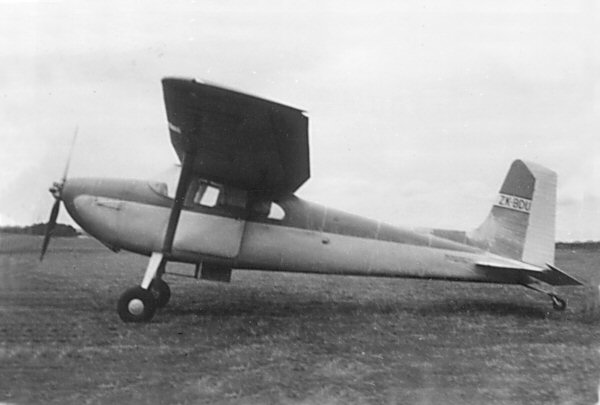 Another hard working Cessna. This topdresser looks a bit austere without its spinner.
Note hopper behind pilot. It was operated by Northern Air Services Ltd of Te Kutiti
as their "No. 3". On 2 Mar 1958 the aircraft took off overloaded. The load jettison
mechanism failed and the aircraft hit a knoll sustaining damage severe enough to declare it
a write off. It was cancelled from the register in 1960.