ZK-BCM Taylorcraft 15A Tourist (c/n 5-14020)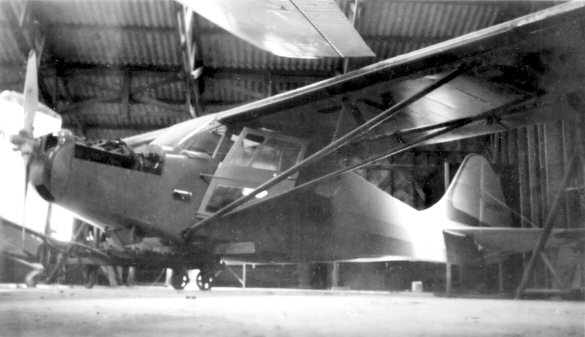 This Taylorcraft 4 seater was practically new when this hangar shot was taken. Just why
it was necessary to strip it down and remove the undercarriage is not clear. Were the
owners contemplating making a topdresser out of it? Only about 50 of the Model 15A
were built and hence this is something of a rarity.