ZK-BAE Auster J/5B Autocar (c/n 2954)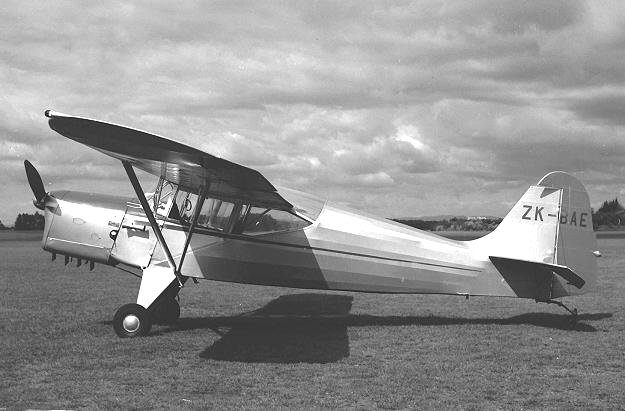 This nice image is from the David Molesworth collection and was taken by Jim Dyson in the mid
1950s. It shows the rear greenhouse effect of the Autocar to good advantage. This aircraft had
been assigned the U.K. registration G-AMLI, and was exported to New Zealand in February
1952 for a private owner in Waikana.. It is currently under restoration at Omaka.