ZK-ALS Percival P.28 Proctor I (c/n K.318)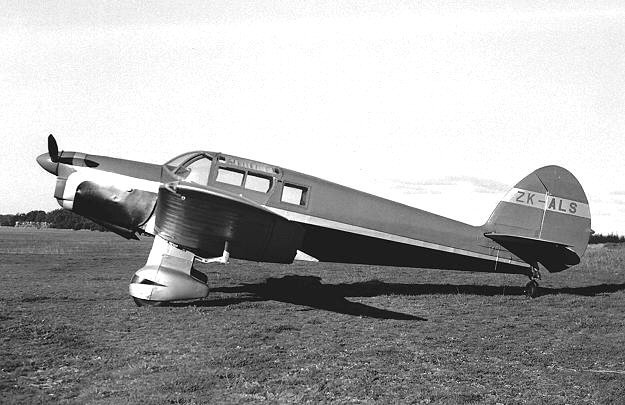 This was built as RAF Proctor 1 P6309 in 1941. It was civilianized briefly as G-AIEC and
then shipped out to New Zealand at the end of 1946. It was on the strength of the Waikato
Aero Club when this shot was taken by James Dyson in the mid 50s (image courtesy of the
David Molesworth collection). The Proctor was was withdrawn from use at Ardmore in
1960 and broken up.