ZK-ALH Lockheed 10A Electra (c/n 1060)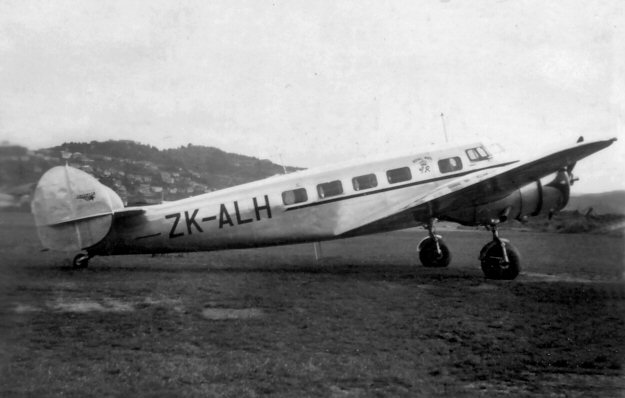 This aircraft was formerly Guinea Airways' VH-UXH. It was sold to Union Airways in 1946, and
named 'Koreke'. My shot shows it at Auckland, circa 1949. It was sold to Rural Aviation in 1951
as a source of spares for their topdressing aircraft. It was eventually dismantled at Palmerston North,
although portions of the fuselage were shipped back to Australia as patterns to be used in the restoration
of VH-UZO.