ZK-AHP Howard DGA-15P (c/n 535)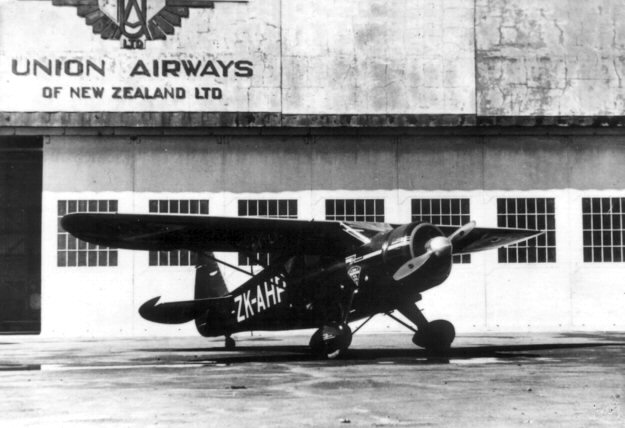 This Howard DGA (Darned Good Airplane) was imported for New Zealand National Airways
Corporation ostemsibly for its South Island 'bush services' in 1946. It was previously registered
in the US as NC22436. Unfortunately ZK-AHP was destroyed by fire at the Centennial Building
in Wellington on 25 September 1946. .