ZK-AGK Lockheed 10A Electra (c/n 1128)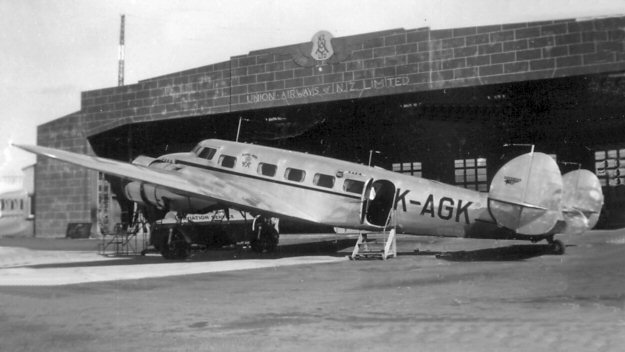 This aircraft was named 'Kaka'. It is seen here outside the old Union Airways hangar at
Auckland in the late 1940s, having by that time been transferred to New Zealand National
Airways Corporation. After serving the airline for ten years it unfortunately crashed into
Mt. Ruapehu whilst on a flight from Palmerston North to Hamilton on 23 Oct 1948. All
13 on board were killed and it was the worst air disaster in the country at that time.