ZK-AFC Lockheed 10A Electra (c/n 1092)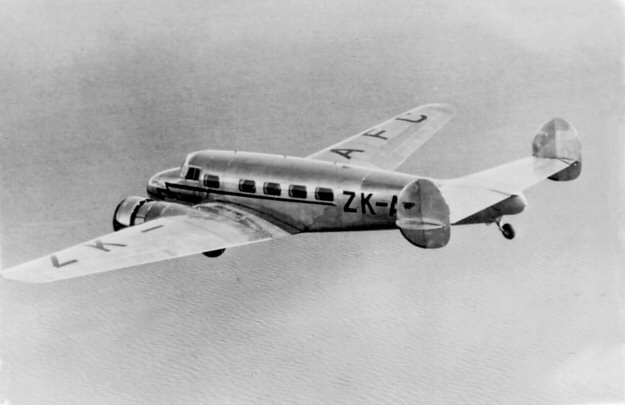 In 1937 Union Airways of New Zealand ordered three, all-metal, Lockheed 10A Electras
to replace or rather augment, their fleet of fabric covered de Havilland aircraft. ZK-AFC
was the first and was named 'Katare'. It was destroyed in a crash at Mangere in 1938 killing
the two crew aboard.