ZK-AET GAL ST.25 Monospar (c/n GAL/ST25/69)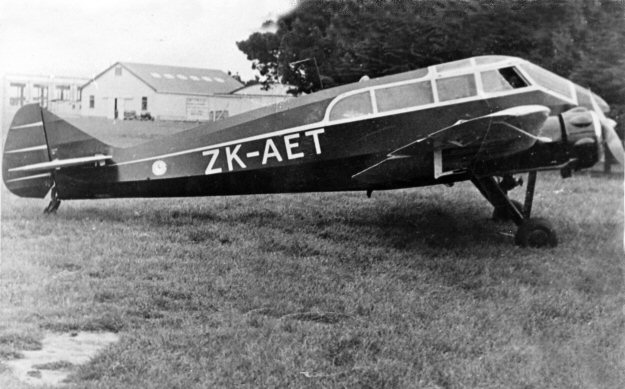 Ex VH-UVM, this Monospar was sold in October 1936 to the Canterbury Aero Club at Christ-
church. In October 1939 it was impressed into RNZAF as NZ584 and ended its days as an
instructional airframe before being broken up at Rongotai at the end of the war. The above shot
is from the Geoff Goodall collection and may have been taken in Melbourne prior to the aircraft's
departure for New Zealand. .