ZK-ADD Robinson Redwing (c/n R.A.7)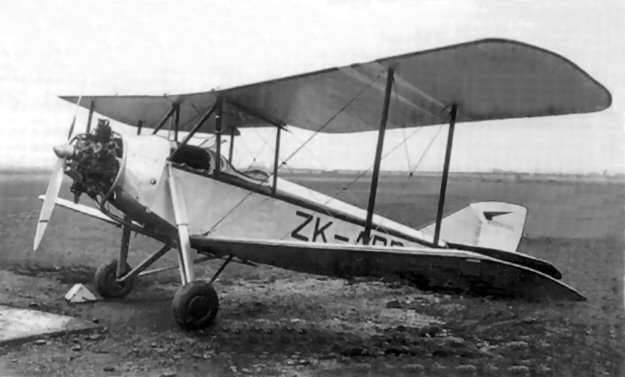 Twelve two seat (side-by-side) Redwings were built in England between 1930 and 1933.
ZK-ADD was the former G-ABMV and was imported in 1933. It was impressed during
WWII as an instructional airframe for the Invercargill ATC. Although it survived the man-
handling by the cadets it was (incredibly) broken up by the RNZAF in 1946.