VH-UOK de Havilland D.H. 60M Moth (c/n 1494)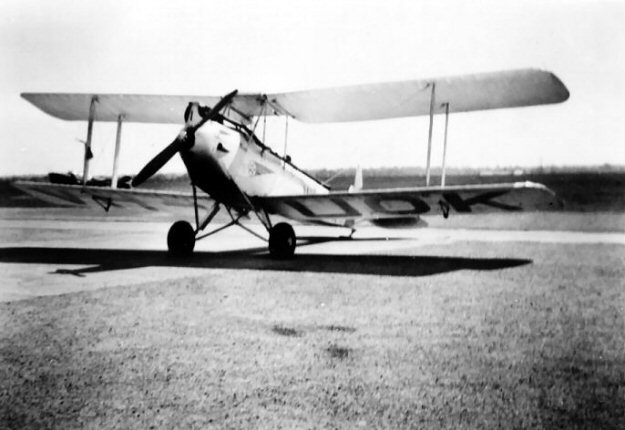 This Moth joined the RAAF as A7-103 in 1940 and was never demobbed. Something must
have happened to it in the hands of some cadet pilot. At least it wasn't me. Slightly before my
watch! My shot above was taken at Archerfield before the war, while the lower image, from the
John Oxley Library, State Library of Queensland shows it being manhandled onto a truck some-
where in suburban Brisbane in the 1930s.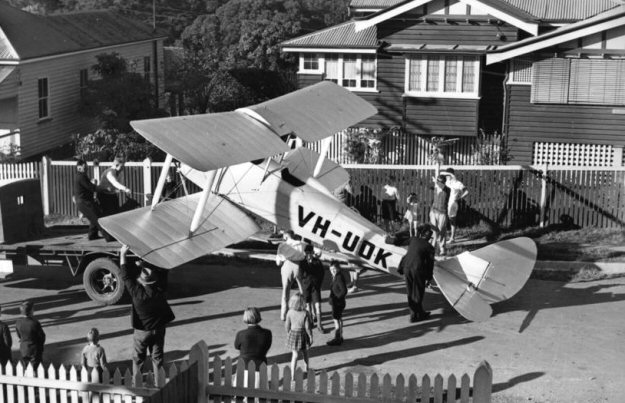 .