VH-UKT Lasco Lascoter (c/n 1)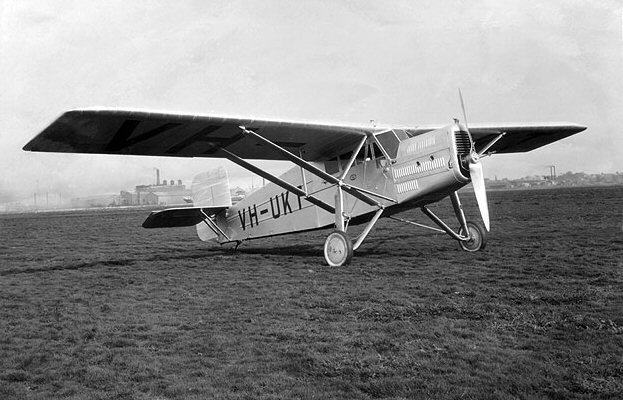 Above and immdediately below are two rare photographs from the CAHS collection, while photo
# 3 is an image froim the Geoff Goodall collection. These depict the one and only Larkin Aircraft
Supply Company (LASCO) Lascoter VH-UKT. This aircraft was the first Australian designed and
built commercial aircraft to be awarded a Certificate of Airworthiness. It was constructed in 1929
at the company works at Coode Island Aerodrome near Melbourne, and issued its C of A on 22
July of that year. It flew scheduled passengers services in the outback whilst operated by Australia
Aerial Services, a subsidiary of LASCO. The initial route was from Melbourne to Hay, NSW.
In 1930 a 300 hp ADC Nimbus engine was installed in place of the original 230 hp Armsrong
Siddeley Puma (probably the engine seen in these three images). In 1933 the Lascoter was used
on Larkin's daily Camooweal-Daly Waters service, replacing a DH50. In 1935 the Lascoter was
sold to Airlines of Austrlia Ltd who re-engined it yet again, this time with aa Armstrong Siddeley
Janguar Mk IV, as seen in the shot # 4. Finally, from David Henderson comes the shot at the foot
of the page (# 5) which he found among his collection of RAAF photos. VH-UKT ended its days
abandoned and dismantled in the old Larkin hangar at Coode Is. During WW II it was hauled
away as rubbish by the RAAF Today, it would be priceless.


2

.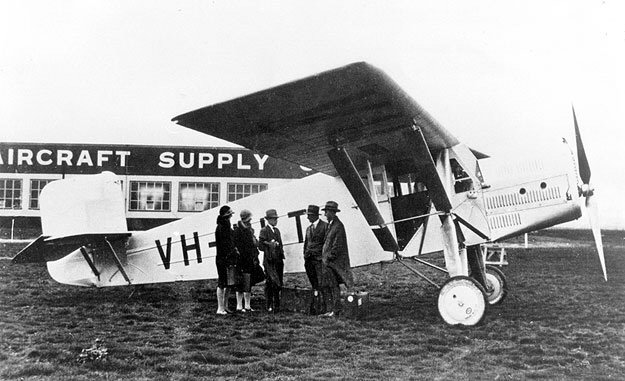 3.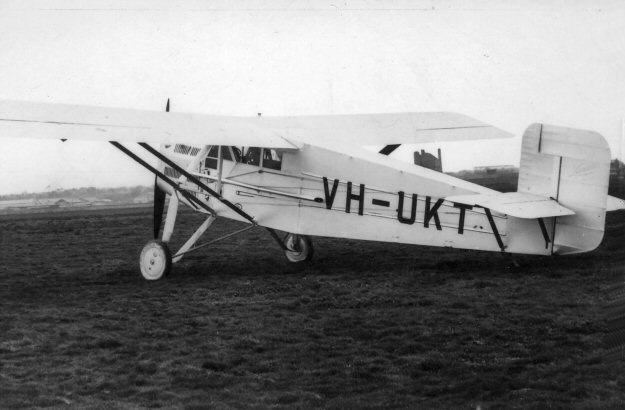 4.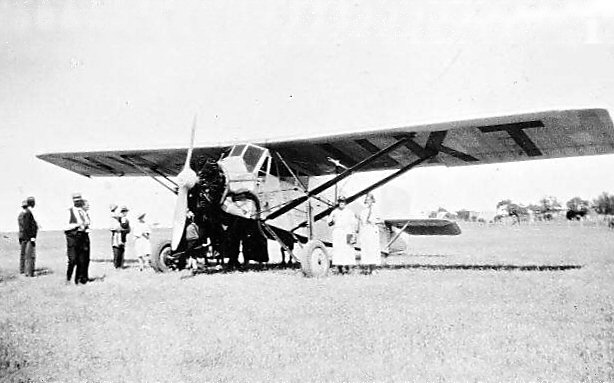 5.