G-AUBF Royal Aircraft Factory B.E.2e (c/n 2312)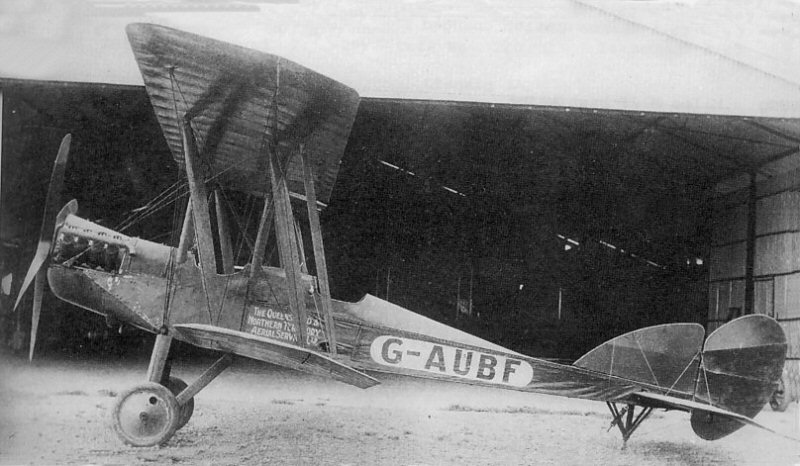 These three images were originally from Qantas archives. They illustrate
one of the three aircraft

acquired by the company, following its formation in 1920. (The other two were an Avro
504 and
an Avro Triplane). At the foot of the page is a rare image showing the B.E.2e still wearing its mil-
itary serial C6986 but with

Queensland & N.T. Aerial Service

Co. Ltd - Winton & Longreach


titling on the fin.
G-AUBF was withdrawn from use
in 1926.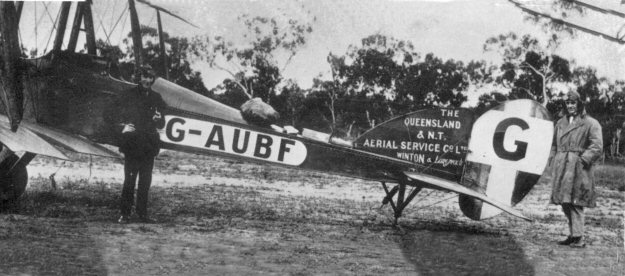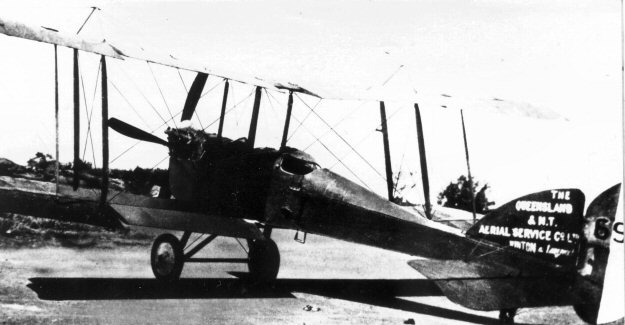 .