VH-UUT Short S.16 Scion (c/n S.789)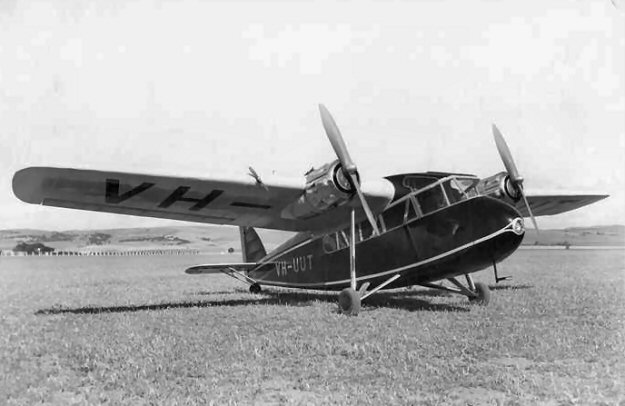 Two images of the Short Scion VH-UUT of Adelaide Airways. Above, via the State Library of
South Australia collection taken at Parafield in 1935 when the aircraft was new and below, in the
hangar at Parafield in a photo from the Geoff Goodall collection. First registered on 24 October
1935 to the Adelaide Steamship Co. It had a short commercial life, overturning on a forced land-
ing at Meadows, SA on 22 January 1936. The airframe was shipped back to the manufacturers
in Rochester, England where it was rebuilt as G-AEOY.