VH-UUH B.A. Swallow II (c/n 407)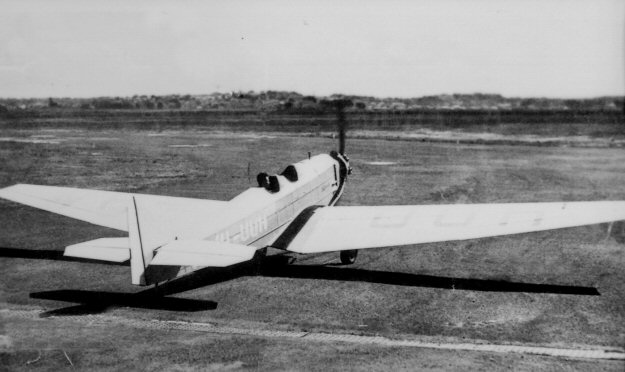 This less than spectacular image is from the Frank F. Smith collection (courtesy of John Hopton)
and depicts a B.A. Swallow first registered in September 1935 to the Newcastle Aero Club at
Broadmeadow. When owned by A.W. McKenzie of Melbourne in 1941 it had its original
Pobjoy Cataract engine swapped out for a Genet Major Mk I. This photo would appear to
show it with the Genet. VH-UUH was badly damaged by high winds at Mascot in November
1941 and seems not to have flown again, although it was not officially stricken from the register
until 1946.