VH-UOC Blackburn Bluebird IV (c/n SB.216)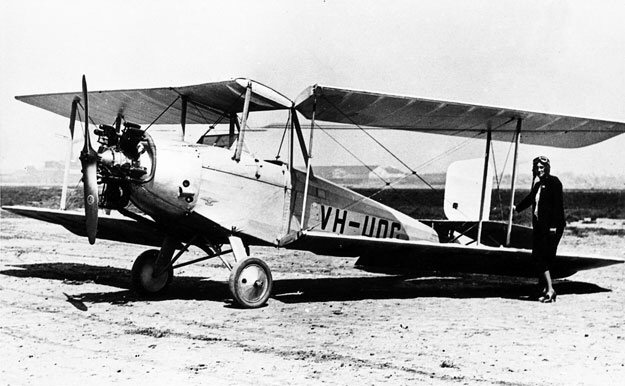 Two shots showing the diminutive Bluebird with the port wing folded. Above, from the CAHS
archives (via Phil Vabre) and below from The Collection p0654-0001-052. Both photos were
at Coode Island, circa 1931 The aircraft had been imported in May 1930 by the Larkin Aircraft
Supply Co Ltd. Some 58 of this all metal development of the earlier Bluebird I, II and II were built.
VH-UOC suffered some sort of crash at Coode Island on 20 September 1930 but was rebuilt and
sold in June 1931 to Australian Aerial Services Ltd. It was withdrawn from service on 9 June
1933 and struck off the register.