VH-UNM Junkers W.34d (c/n 2610)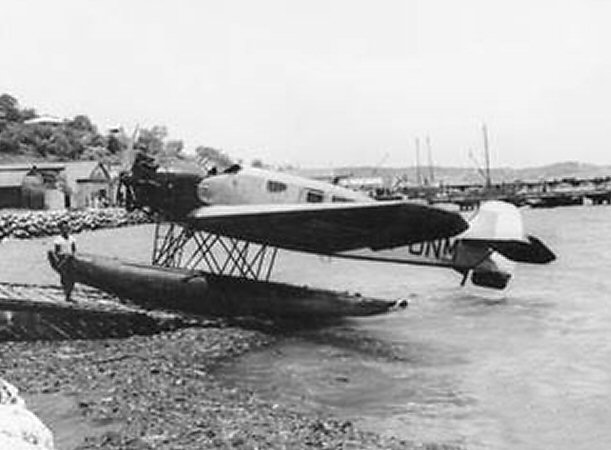 These photos, from the David C. Eyre collection (via Geoff Goodall) show this Junkers W.34d
as a floatplane in New Guinea after Guinea Airways installed the floats in 1937. Like most other
survivors of the Guinea Airways fleet after the Japanese invasion of the north coast of New Guinea,
-UNM was impressed by RAAF, this one becoming A44-3. Almost none of those situated in PNG
survived the war.