VH-UKS Westland Widgeon III (c/n WA.1780)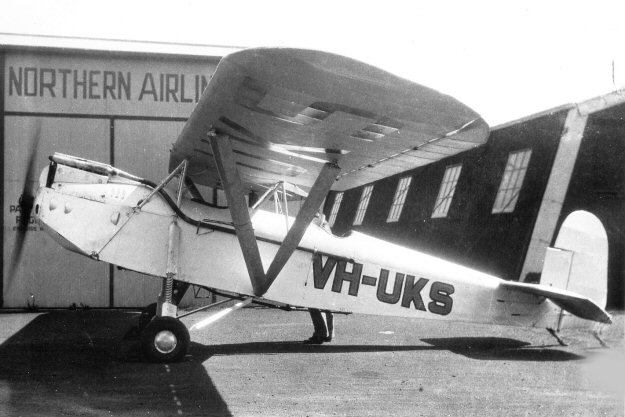 The above image, from the Frank Walters collection, is one of the nicest photos of a Widgeon
that I have seen. Production of this neat, parasol wing monoplane was abandoned in 1930 since
Westland had a large Wapiti contract and the company was not large enough in those days to manu-
facture both types. Of the 26 Widgeon I, II and IIIs built, at least eight of them made their way to
Australia. First owner of -UKS was the Aero Club of NSW, which received it in May of 1929.
It then had a series of owners in NSW before being severely damaged by a storm after landing at
St. George, Queensland in February 1936. It was completely rebuilt and sold to an owner in
Queensland, reemerging after the war. In October 1947 it overturned in a forced landing at
Sugarloaf Point, NSW, and was struck off the register the following April. The image below
was taken by the father of Colin Carrig, who, like myself, now lives in the US. The shot was
probably at the old Hargrave Park Airport, Liverpool, NSW, circa early 1930s.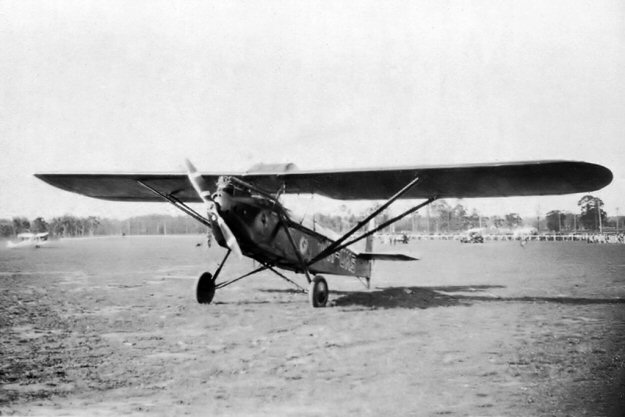 .