VH-UKD Avro 594 Avian Mk IV (c/n R3/CN/201)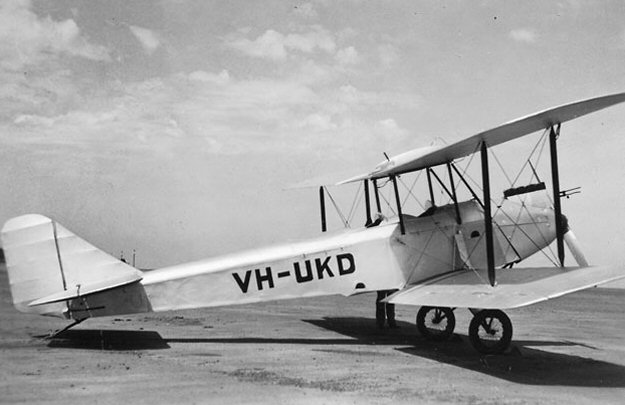 This Avian was originally imported in January 1929 for E.W. Percival (later to found Percival Aircraft
Co. in the U.K.) and was allocated G-AUKA. However, the great Edgar graciously allowed that rego
to be given over to Keith Anderson and his own Avian became G-AUKD. Percival sold it soon after
to Henry Warren Grindrod Penny who later went on to form the grandly-named Intercontinental Air
Tours of Sydney, an outfit that was involved in migrant air charters from Europe to Australia immediately
after WW II. VH-UKD ended up as one of a number of civil machines at RAAF No.1 Engineering
School at Melbourne Showgrounds, used for instructional training. The nice shot above is from the
Len Dobbin collection, (via the CAHS' Phil Vabre) whilst the three images below are from Geoff Goodall's
collection. The upper one was taken by Frank Walters at Mascot in 1930, whilst the lower, when it
was owned by Penny in 1929 and whom DCA described at the time as "a gipsy joy-rider who manages
to keep one day ahead of our inspector's schedule at country aerodromes"! Note 'Bristol Tourer
G-AUDZ in the background.. The final photo, at the foot of the page shows -UKD in the Melbourne
Showground early in WW II.