VH-UGI Westland Widgeon III (c/n WA.1681)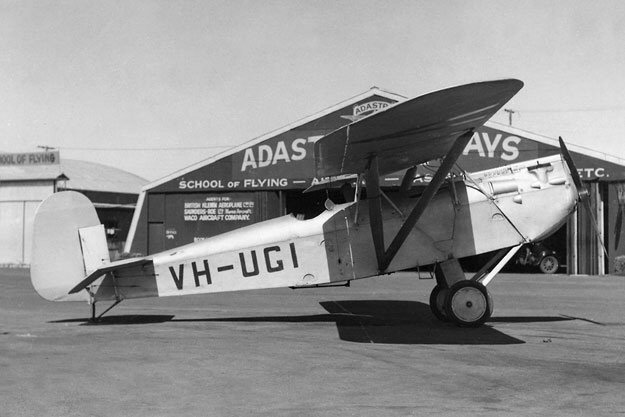 The above shot, which looks like an official CofA photograph, is from the Len Dobbin collection,
via Phil Vabre of the CAHS. A close up of the inscription on the hangar door appears below,
although it does not mention Westland aircraft. Following that the photo (image # 3, and also from
the CAHS) is interesting in that it also shows the first control tower in use at Mascot Airport.
VH-UGI was first imported in 1927 and after six years in and around the Sydney area was sold
to Sid Marshall for operation in New Guinea. The Widgeon was originally owned by Milton Kent
and a shot of it as G-AUGI is seen at image # 5. below, courtesy of the National Library of Australia
collection. The photo was taken by Kent himself and shows the machine in front of one of the four
garage sized hangars that were located between the aero club clubhouse and the Adastra hangar at
Mascot. Milton went on to acquire another Widgeon (G-AUHU) some nine months later. Anyway,
in 1937 VH-UGI returned to the Sydney area when Sid set up his Marshall Airways. Its C of A
was not renewed during WW II and in 1947 it was stricken off the register. It then languished for
some 40 years in the back of one of Sid's hangars. Photograph # 4 below was taken by the late
Peter Simon (via the Geoff Goodall collection) in 1965. Note the ambulance maltese cross emblem
which was painted on all Marshall aircraft when they were used on aerial ambulance flights. Happily
this venerable Widgeon was later rebuilt to airworthy condition. It then went through an extensive
restoration and is currently the only example left still airworthy. It now resides at owner Dick Smith's
farm near Canberra. Finally, at the foot of the page (# 6) is a fairly contemporary (2005) photo of
-UGI taken by Ken Tilley at the Smith's estate.


2

.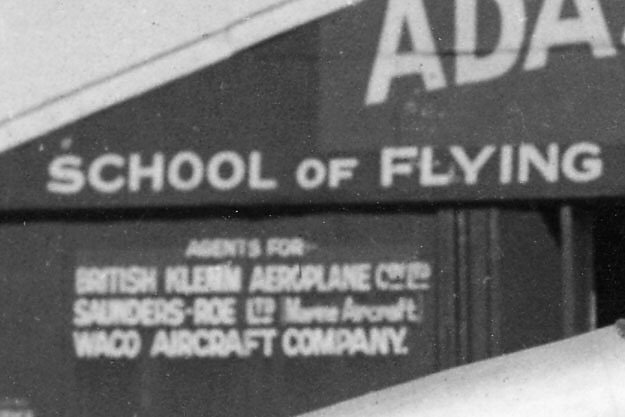 3

.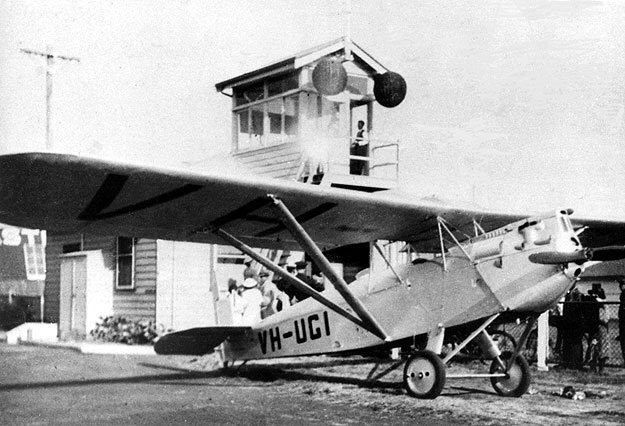 4.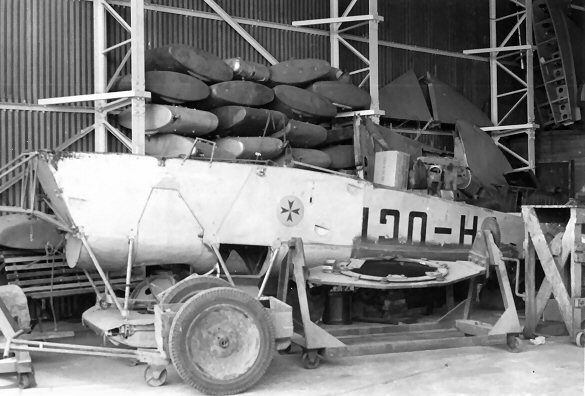 5.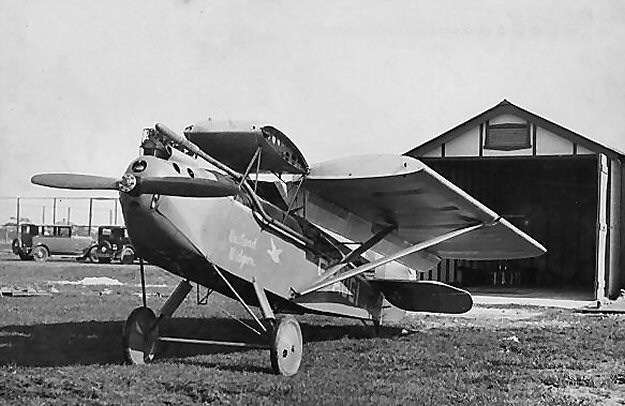 6.