G-AUJW de Havilland D.H.60G Moth (c/n 837)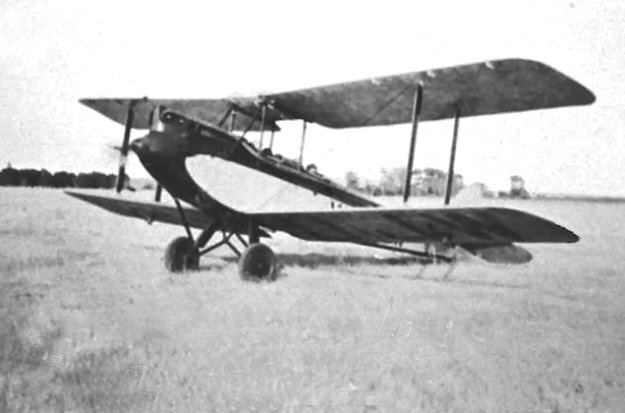 This Moth was originally registered to Commercial Aviation of Parafield in January 1929. It was
sold to Richard J. Carter of Millicent, SA some eight months later. The above grainy photo is from
the Millicent collection, via the State Library of South Australia, and shows the machine in 1929 at
the time of its acquisition by Carter. Its registration was changed to VH-UJW in 1930 although by
August of 1931 the listing indicates that it was "repossessed by H.C. Miller" and then reverted to
Commercial Aviation again. I didn't think "hire purchase" went back as far as 1929, but maybe
it did, and maybe Carter was delinquent in payments? In the event the registration of -UJW was
transferred to a Mrs. D. E. Carter by May of 1932., and it appeared to remain in the family until
1935 when it was sold to A.G. Bond dba Bonds Airways, Ltd of Adelaide. It then went to the
Royal Victorian Aero Club in 1937 and then had a series of owners in Victoria before crashing at
Sunshine, Vic in 1940. The bits and pieces were impressed by the RAAF as spares.