G-AUFG Curtiss Ireland Comet (c/n unknown)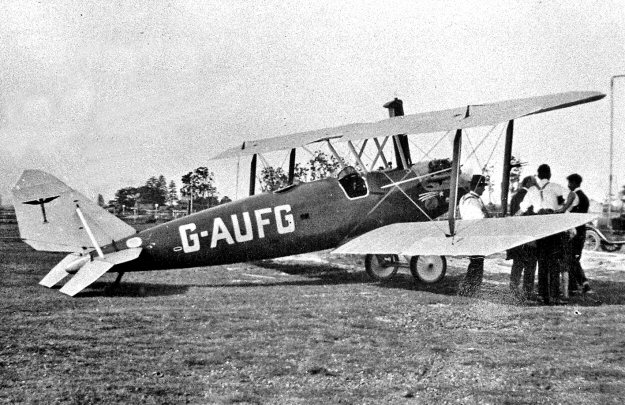 Two extremely rare photographs from the John Hopton collection, taken at Mascot, circa
1930 of the first of only two Ireland Comets imported into Australia.. In 1925 Curtiss engineer
G. Sumner Ireland acquired a number of surplus Oriole fuselages and designed new single-bay
wings for them, assembling them at his site near Curtiss' own Garden City plant. The Curtiss
company was not connected in any way with this project, although the Dept.of Commerce
(forerunner of the FAA) erroneously recorded them as 'Curtiss-Ireland'. G-AUFG was first
registered on 22 December 1926 to S.L. Tyler of Sydney. G-AUFH came in in March 1927
(see seperate entry). G-AUFG was sold to F.T. O'Dea of Sydney in September 1927, and
later went to E. Patterson., who intended to use it to form the nucleus of an air service. Unfort-
unately it crashed in the Sydney suburb of St. Peters, on 24 August 1928, and was officially
stricken from the register five days later. . As can be seen in the image of the wreck, at the foot
of the page, taken from the Sydney Morning Herald of Saturday, 25 August 1928, by that time
it had had a repaint job. Pilot on that day was Frederick Rowe.