G-AUDU Sopwith Wallaby (c/n W/O 3109)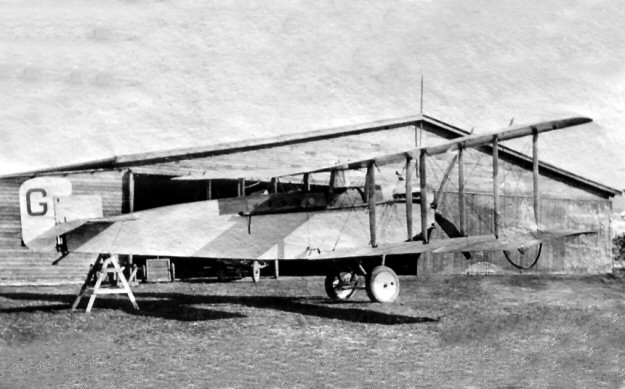 Phil Vabre, of the Civil Aviation Historical Society, from whose archives this image comes, thinks
this shot may have been taken at Glenhuntly before the rego had been applied. . (Recently - 2011
- confirmed as true by Kevin O'Reilly, who further indicates that the image immediately below was
at Essendon). G-AUDU was the former G-EAKS and which was purpose built to compete in the
'Greatest Air Race' of 1919 from England to Australia. Flown by Capt. G.C.Matthews and Sgt
T.D. Kay, the aircraft almost made the whole distance, unfortunately crashing in Bali en route. It
was then transported by ship to Australia. The image below, with full rego showing, is courtesy
of the late Digger History website, which no longer appears to be on-line. In 1923 G-AUDU
was acquired by Larkin Aircraft Supply Co Ltd of Melbourne. It was struck off the register in
December 1928 following a forced landing 13 miles west of Bowning, NSW on 13 October 1928.
The Sopwith shot at the foot of the page shows the Wallaby at Brooklands on 3 October 1919 as
G-EAKS just prior to its first test flight.