G-AUDQ Avro 504K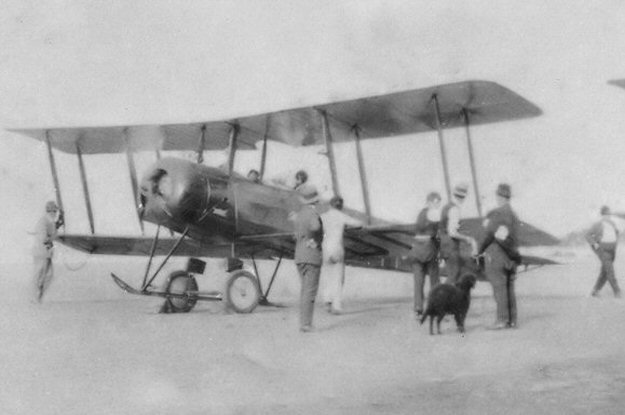 This rare shot from the CAHS archives taken at Essendon, circa 1923, almost certainly shows
G-AUDQ, ex G-EAEC which was registered in Australia in March 1922 to A.W. Vigers. It
was based at Essendon leading me to suggest that this is truly what I say it it! All the other
G-AUD 504Ks were owned outside Victoria. G-AUDQ crashed at Jerrawa, near Yass,
NSW. It was stricken from the register on 27 June 1923.