G-AUDP Sopwith Dove (c/n W/) 3004/6)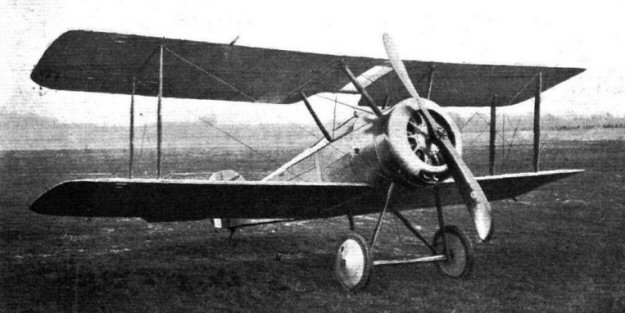 10 Sopwith Doves were built. Of these, 6 were exported to Australia, and of these only three
actually made it onto the Australian civil register. (I assume the others were used by Larkin
Supply Co as spares). The registered machines were G-EAJI which became VH-UDN
. G-EAJJ " " VH-UJJ
G-EAKH " " VH-UKH
All three of them appear under their respective regos in this collection. A fourth, the subject of this
entry, was G-EAKT and was sold to Mr. A.L. Long of Hobart, Tasmania and was to have become
G-AUDP. . Unfortunately this aircraft crashed in the U.K. before it could be delivered. Now the
question is: was it painted up as G-AUDP at the time, or was it still carrying G-EAKT? (Probably
the latter). Anyway, the file photo above is merely for completeness sake.