G-AUCP Boulton & Paul P.9 (c/n P.9/7)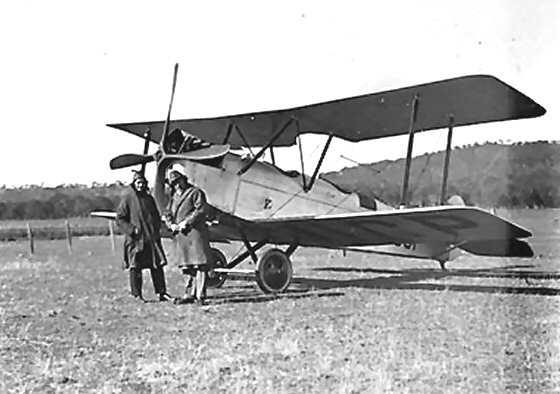 The P.9 was a two seat light aircraft developed from the WW I model P.6 Only
eight appear to have been built. G-AUCP, the 7th, was first imported in June 1921
for R. Falkiner of Groongal NSW. The above image is from the National Archives
of Australia. It had half a dozen owners of record before being written off in a crash
at Willaura, Victoria on 16 December 1927. Despite the NAA's description of it as
VH-UCP it demised, in fact, before the VH- assignation was adopted.