G-AUCF Armstrong Whitworth F.K.8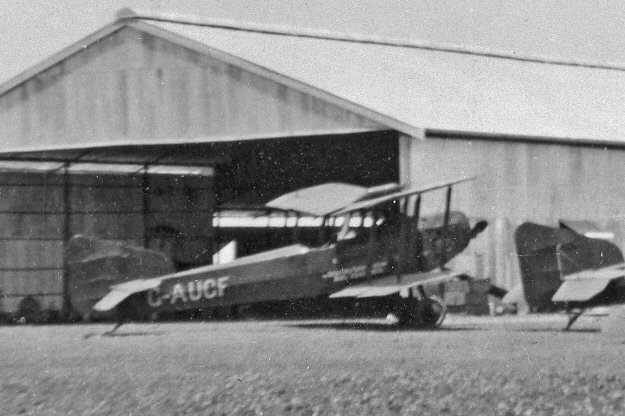 Actually the 20th aircraft registered in Australia, this ex-military general purpose aircraft was
previously H4561, a number normally given as its c/n. This rare, albeit blurry shot was a
Qantas image, and is shown here courtesy of the John Hopton collection. It was taken at
Longreach, Queensland early in 1923. First registered to the Commercial Aviation Company
of Rochester, Victoria in June 1921, this ancient machine was sold to Qantas in September of
1922. It crashed at Jericho, Queensland on 25 February 1923, and was stricken from the
register some six weeks later.