G-AUAP de Havilland D.H.60 Moth (c/n 365)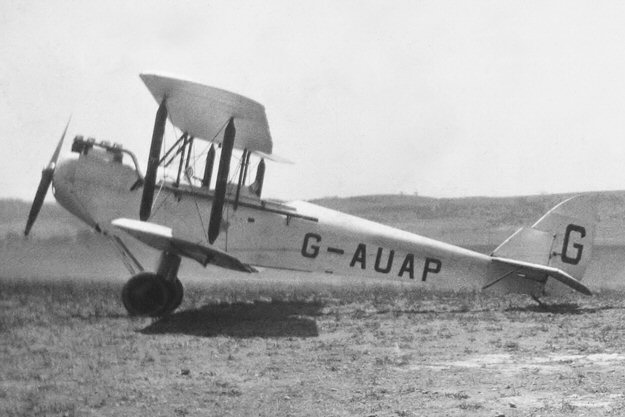 The images above and at the foot of the page are from the Allan Betteridge collection, via
via the CAHS. The top photo looks like one taken from the CofA. Photos 2 below is
courtesy of the National Library of Australia and is from the Horrie Miller collection.
Photo no 3 below was gleaned by Graeme Parsons from the Adelaide Advertiser for
28 November 1927 and was published on the occasion of the official opening of the
Aero Club at Parafield.. G-AUAP was one of several such machines assigned to the
South Australia section of the Australian Aero Club by the Civil Aviation Branch, Dept
of Defence. Unfortunately this one was not on the club strength for long, since it crashed
performing low aerobatics over the airfield on 11 March 1928. Clearly, as seen at the
photo below, it was damaged beyond repair.