G-AUAE de Havilland D.H.60 Moth (c/n 192)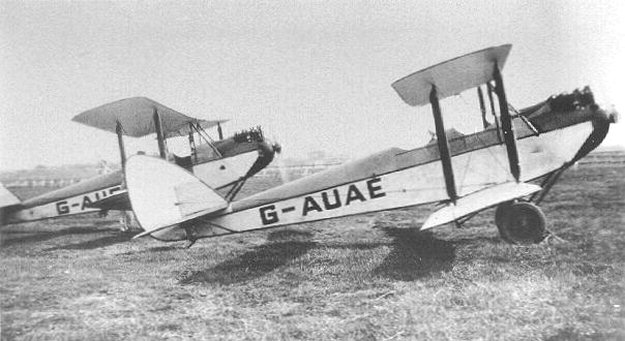 The above photograph comes courtesy of the John Hassard/John Hopton Collection via the Airways
Museum and Civil Aviation Historical Society. The image immediately below is from the State
Library of New South Wales collection, taken probably in 1930 just after it had been re-registered
into the VH-U series. It was operated at the time by the Australian Aero Club (NSW Section).
These early Moths had an axled undercarriage. Later variants used the split (individual) axle type
with bungee shocks. This aircraft was, like many early Moths, later updated to D.H.60G status,
and is still on the register today. In Photo No.3, from the Frank Walters collection, it is seen taking
off from a beach in 1934 with a very fancy livery (for those days, at least). . Photo No. 4 was
taken by Bob Neate, and shows -UAE as it appeared at Forbes, NSW in May of 1964. The nice
shot by Phil Vabre, No 5 was at the AAAA Fly-In at Swan Hill in April, 2005. Finally, Photo
No.6 shows -UAE in one of its interim pauint jobs as ssen by Robert Livingstone at Bungowannah,
NSW, date unknown.

For more fascinating details of the history of this Moth go to:
http://www.airwaysmuseum.com/DH60%20G-AUAE.htm


2

.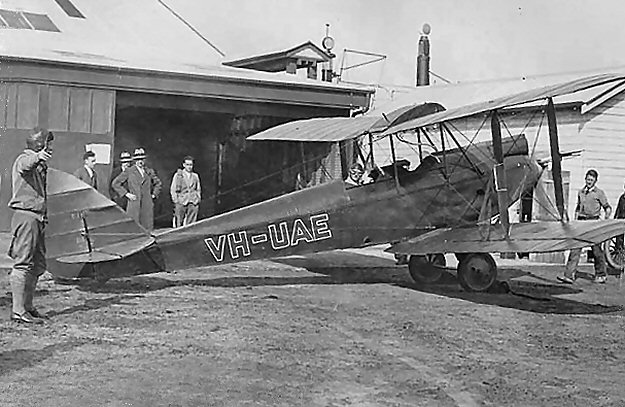 3.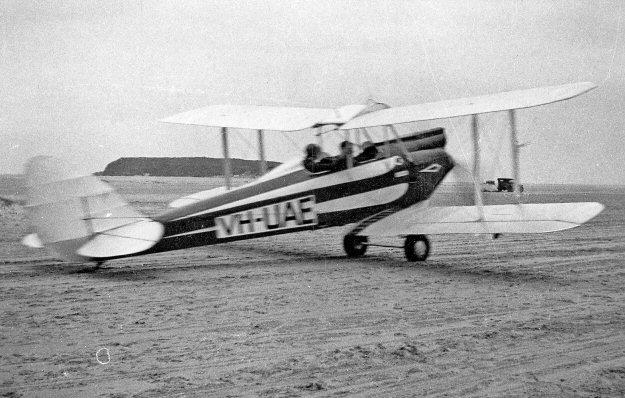 4.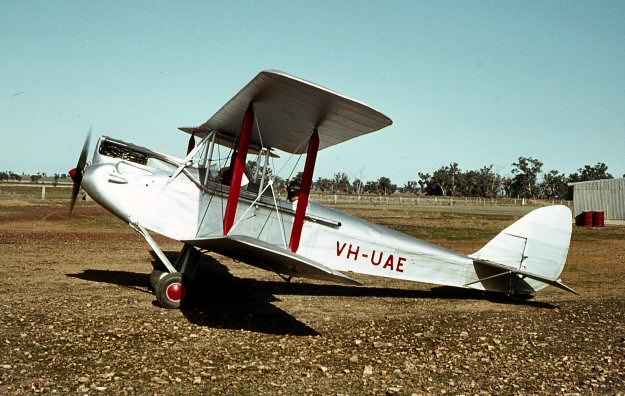 5.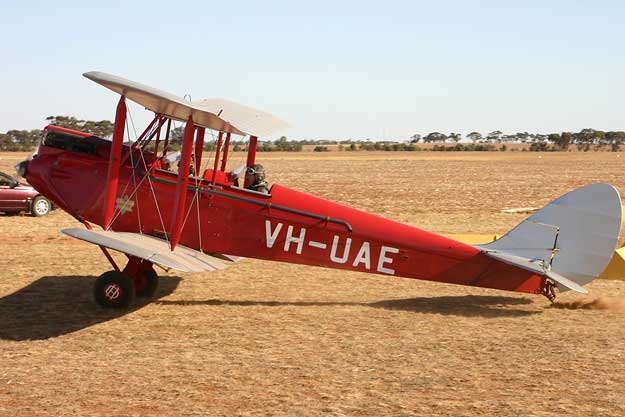 6.

.