VH-WRG Cessna 310H (c/n 310H-0030)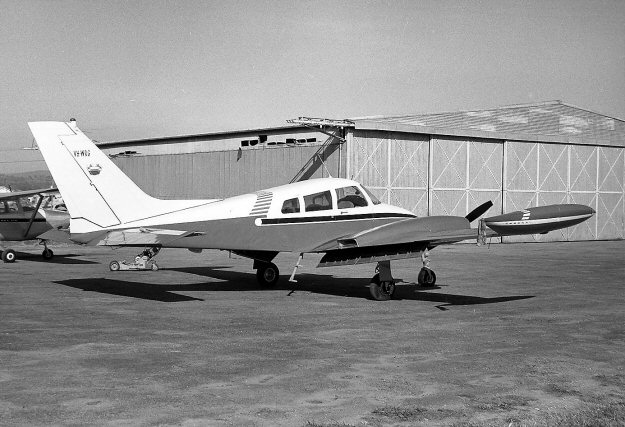 VH-WRG at Cootamundra in September 1966 whilst owned by West Riding Pastoral Co of
Springdale NSW. Photo by Geoff Goodall. It had been the Rex Aviation demonstrator N1030Q
for over a year before its purchase by West Riding in May 1964, and retains the striking red, white
and black factory finish. Geoff's other shot (below) shows it at Adelaide Airport in March 1963
as N1030Q when being demonstrated to SA Air Taxis.