VH-WIS Cessna 150A (c/n 59126)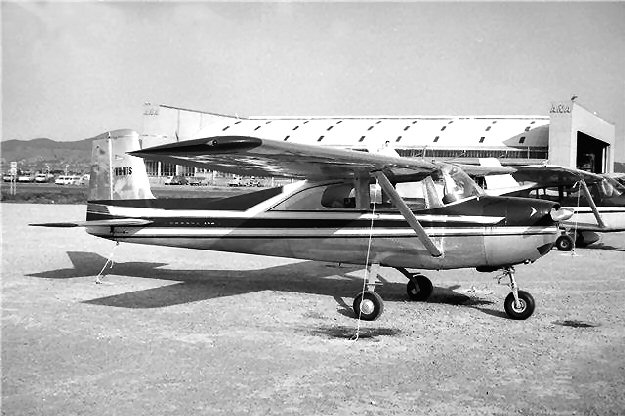 This Geoff Goodall shot was taken at Adelaide Airport in October 1963 when VH-WIS was
visiting from Perth (not too shabby a trip in a 150). It was first registered (ex N7026X) to a
Mr. W. Smith in February 1961. Paint scheme was dark green and cream. The little Cessna
spent its life in WA, spending its last ten years on sheep stations "Bidgemia" and "Minnie Creek"
in the Carnarvon area. It was damaged in an accident at Carnarvon (possibly a storm?) in
November 1980 and struck-off the register the following day.