VH-WCB Cessna 182F Skylane (c/n 18254653)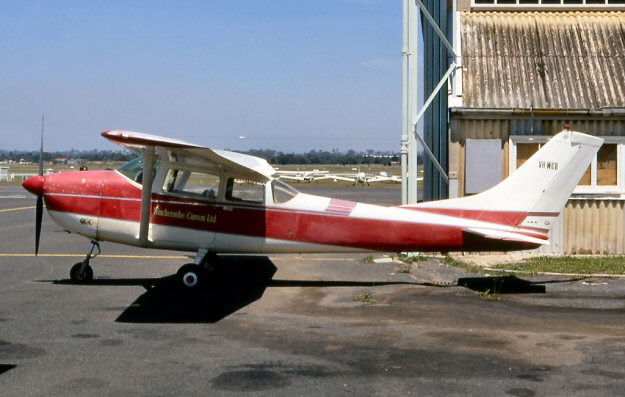 VH-WCB was delivered to major wool traders Winchcombe Carson in April 1963. When
David Carter saw it at Bankstown on November 28, 1970 it was still with the company, but
not for long and had been disposed of by the mid 1970s. –WCB was current in January
2017 and based at Melton near Melbourne.