VH-TPX Beech 35-B33 Debonair (c/n CD-491)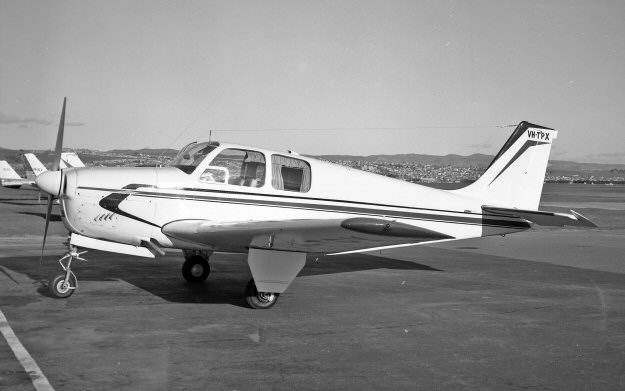 VH-TPX was among one of the first Debonairs imported, being registered in September 1962
to the Townsville Aero Club. When Geoff Goodall took the above shot at Parafield in August
1967 it had just been traded to Adelaide Piper dealers Aviation Services Pty Ltd. Several
owners later it crashed at Taree, NSW on 25 March 1970 when it suffered an engine failure on
final approach. .