VH-TIM Beech B33 Debonair (c/n CD-533)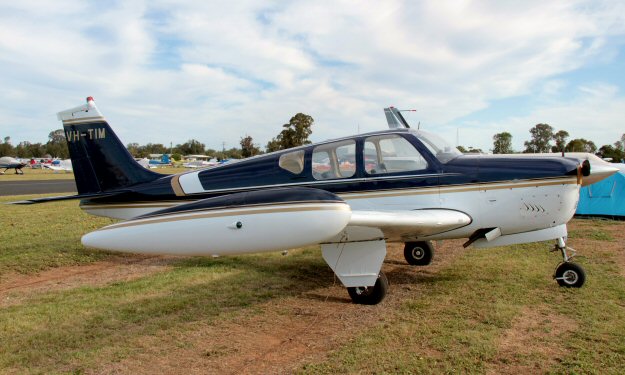 VH-TIM came in new in August 1962. Oddly, it had no prior US rego. It was till going strong
when Ian Mcdonell took the above shot at the Ozkosh weekend at Narromine, NSW in Oct
2016. The aircraft, owned by David Addison, came up from Ballarat, Victoria.