VH-SMK (1) Lockheed L414-08 Hudson IVA (c/n 6043)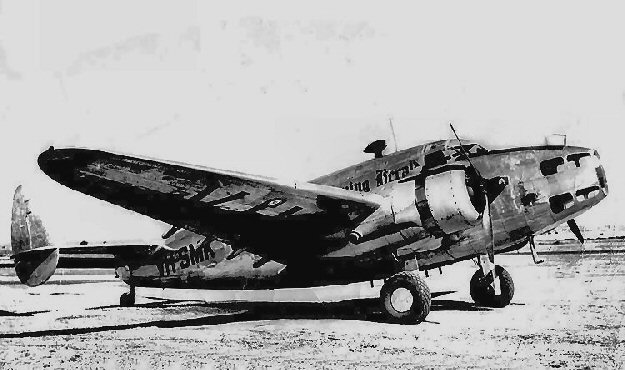 Formerly A16-114, VH-SMK was the first* of the of the John Fairfax & Son machines acquired
in 1948 to deliver Sydney Morning Herald newspapers to country towns in NSW. The above shot
is from the Ron Cuskelly collection, while the image below from the John Laming collection shows
a young John (aged 17) under the wing at Camden NSW in 1949 John went on to a long RAAF
career and later as an airline pilot. VH-SMK crashed on take-off at Camden in January 1950,
possibly due, the accident report stated, to inadequate restraining of the (over-weight) load resulting
in loss of control, of the aircraft it stalled in from approximately 150 feet). The remains are seen in
the photo at the foot of the page.

* Technically VH-SMJ was the first, but this aircraft crashed and burned on Balmoral Station, south
of Muswellbrook, NSW in October 1947 while on a trial newspaper dropping flight before it could
be officially registered.
.