VH-SMA (1) DHC-2 Beaver (c/n 1089)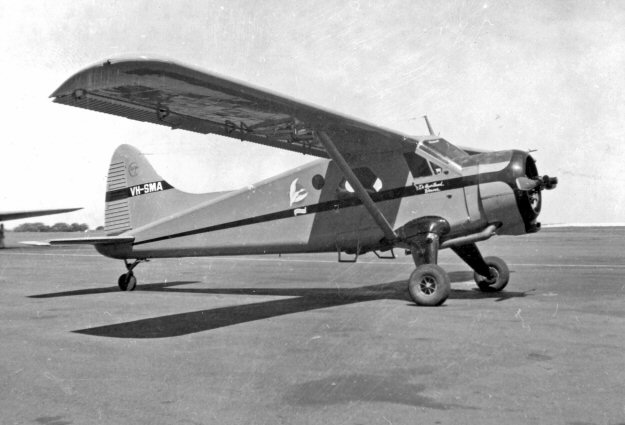 This was the first aircraft to be operated by the Snowy Mountains Hydro-Electric Authority,
registered to them in April 1958 as a new aircraft. The above shot, by Ian McDonell was at
Mascot in 1958 when the Beaver was virtually brand new and carrying the then standard livery
for all Beavers. As can be seen in the Ben Dannecker collection photo below, color scheme
was yellow and dark blue. This latter shot was taken at one of the several airstrips constructed
throughout the rugged Snowy Mountain Range. This, the first -SMA, had a rather short career,
being destroyed at the Geehi mountain airstrip on 21 May 1959. The pilot aborted the takeoff
but the Beaver ran off the strip striking stockyards and was burnt out.