VH-SJI Bell 47G3-B2 (c/n 3930)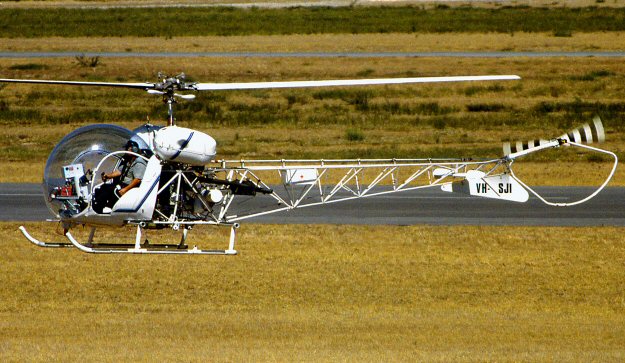 . VH-SJI was first registered in October 1967. Originally a 47G-B1, with c/n 6632 it was
rebuilt as a B2 in August 1997 and the c/n changed. I cannot imagine why, nor can I
differentiate the difference, between the sub marks. . Anyway,. Lindsay Nothrop's shot
above was taken at Jandakot in February 1998. . -SJI was withdrawn from use in
October 2008. .