VH-SIA Cessna 185A Skywagon (c/n 185-0427)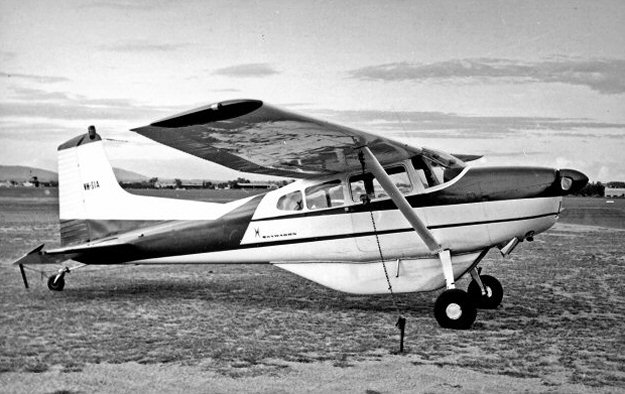 This was originally VH-SIL. First registered in August 1962. It was withdrawn from use for some
reason in May 1966 and restored nine months later as VH-SIA, since owner Macair had given that
rego to a new Piper Aztec. The above shot by Dave Thollar shows it at Archerfield in December
1967 VH-SIA continued on the Australian register until September of 2005 when it was sold in
New Zealand as ZK-SIA.