VH-SHM Cessna 336 Skymaster (c/n 336-0096)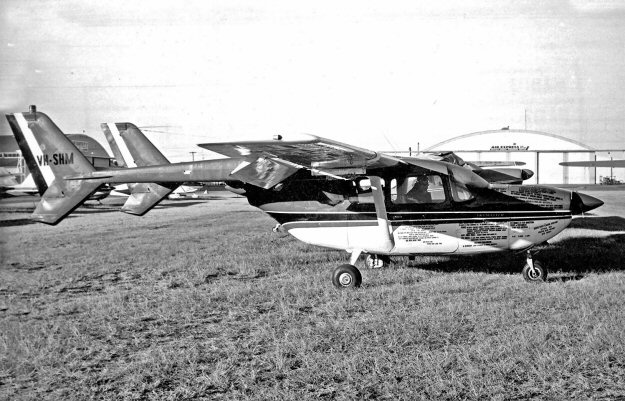 This twin Cessna was registered to Sacred Heart Mission when the above Mike Croker photo
was taken at Archerfield in 1968. New in June of that year, it was withdrawn from use a mere
five years later in 1973. I have no details as to its service or why it only lasted a short time.