VH-SAY Cessna 150F (c/n 61572)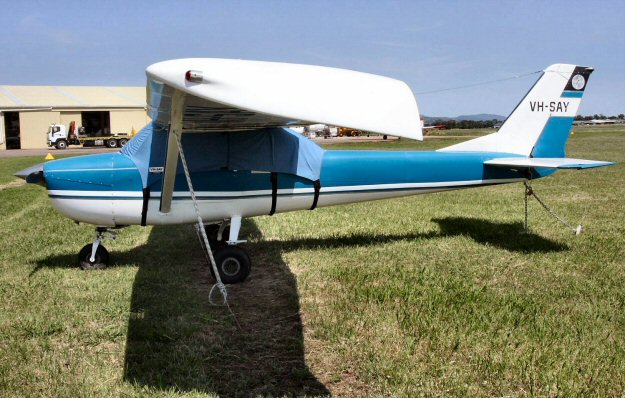 Seen at Scone, NSW by Ian McDonnell in November 2015, was this 1965 Model 150 first
registered in January of that year. It was to have been VH-RGO(2) but was re-registered
VH-SAY. The STOL wing tips make it difficult to photograph, especially if the distance be-
tween it and the next aircraft is tight.