VH-RNX Cessna 150A (c/n 15059157)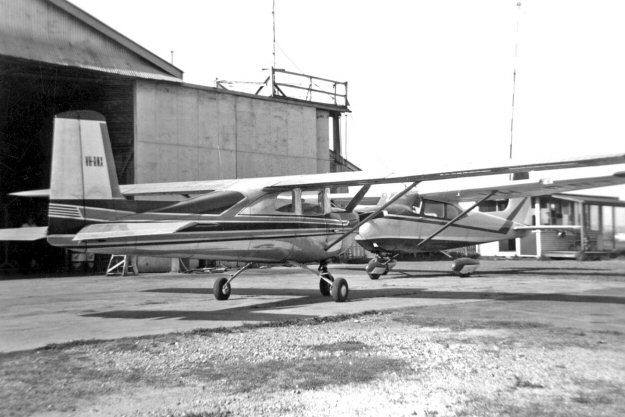 The Royal Newcastle Aero Club employed a number of Cessna 150s in the ab initio trainer role
in the early 1960s. Here's another one, seen by Darryl Connell at Broadmeadow in 1961 just
after it had been first registered to the club in August of that year. They kept it until April 1965
when it was sold off and became VH-TPJ.