VH-RNJ (2) Cessna 150G (c/n 15066316)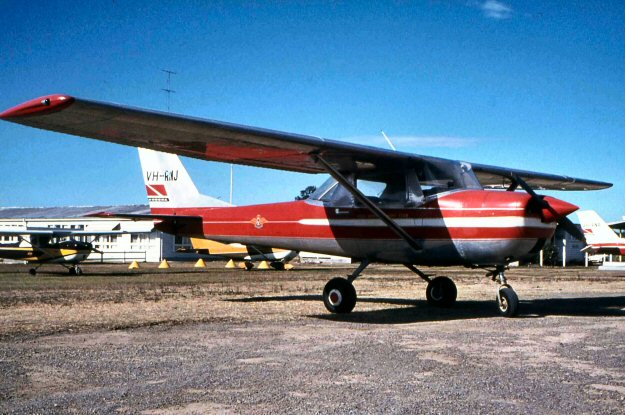 -RNJ was allocated to this 150 after the Chipmunk was sold off. It had been imported by Rex
as VH-KUW (ex N8416J) and re-registered -RNJ when acquired by the Royal Newcastle Aero
Club. It was sold off in the mid 1970s to a private owner in Cowra, NSW and later written off
when it stalled after take-off from Canberra Airport on 22 February 1983. A worn carburetor
heat cable left this mechanism in the fully hot position, resulting a critical loss of engine power.