VH-RND (1) DHC-1 Chipmunk T.10 (c/n C1-0092)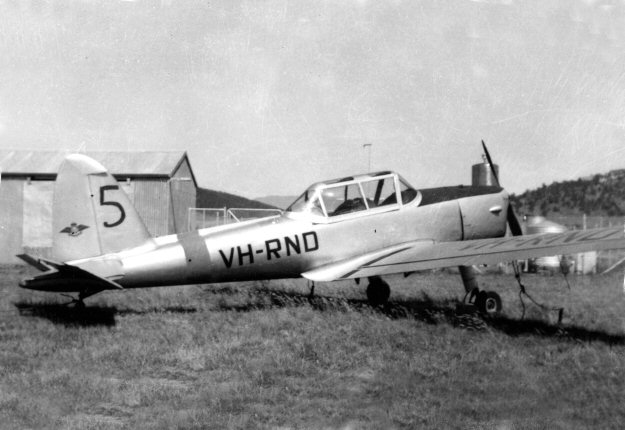 This Royal Newcastle Aero Club Chippie was visiting the Aero Club of Southern Tasmania at
Hobart's Cambridge airport in 1958 when the above shot, by Norm Weeding was taken in 1958.
It was formerly WB655 in RAF service. On 20 September 1964 it pranged at RAAF William-
town during an air show. Darryl Connor took the photo of it (below) as it sat rather ignominiously
on a dolly. Except for the forward fuselage, it doesn't really look that bad. I'm surprised it wasn't
rebuilt. Both photos from the Geoff Goodall collection.