VH-RMP Vickers 747 Viscount (c/n 145)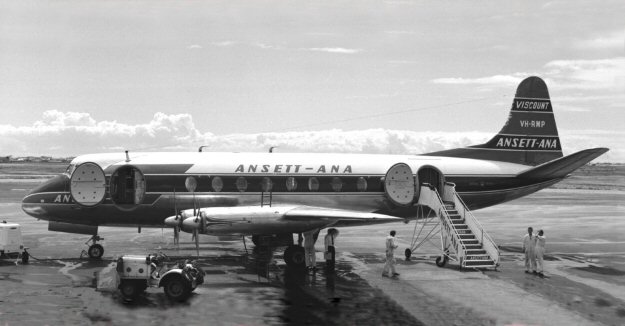 This was the former VH-BUT. In 1958, following the take-over of Butler Air Transport by
the Ansett Transport Industries conglomorate, several machines were re-registered back into
the VH-RM series (which had been used by Ansett immediately after WW II). This shot was
taken by Chris Finney at Adelaide Airport in the early 1960s.