VH-RKN Cessna 172A (c/n 47644)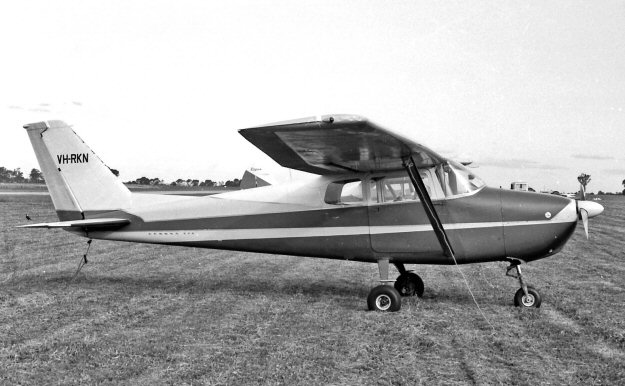 This Cessna 172A was owned by Southern Riverina Flying Group based at Albury, NSW when
this photo, by Bob Neate, was taken at Orange, NSW in November 1963.. A 1960 model, it
it was imported by Maslings Aircraft Sales & Service of Cootamundra in December1962, ex
N9844T. At the time, Maslings were buying up machines in the US and shipping them out on
a fairly regular schedule. VH-RKN was current well into the new millennium, but is now (2010)
no longer on the register.