VH-RJW Cessna 172C Skyhawk (c/n 49189)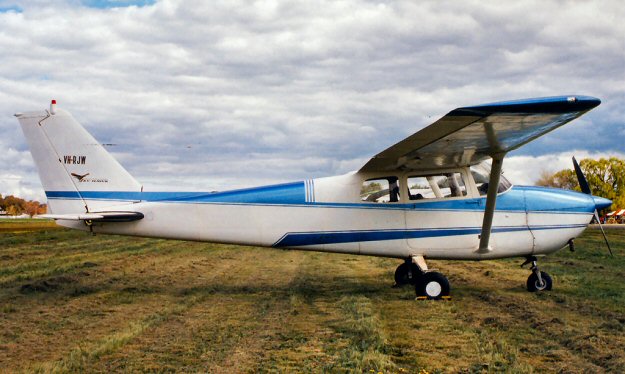 Here's a 1962 172 looking immaculate at a AAAA Auster Rally at Cootamundra in October 2003.
Photo by Phil Vabre. Although CASA gives its c/n as 17249182, so far as I know, Cessna only
began giving the '172' prefix to c/ns starting with the 172D model (17249545 being the first).