VH-RCC (2) Cessna 205 (c/n 205-0151)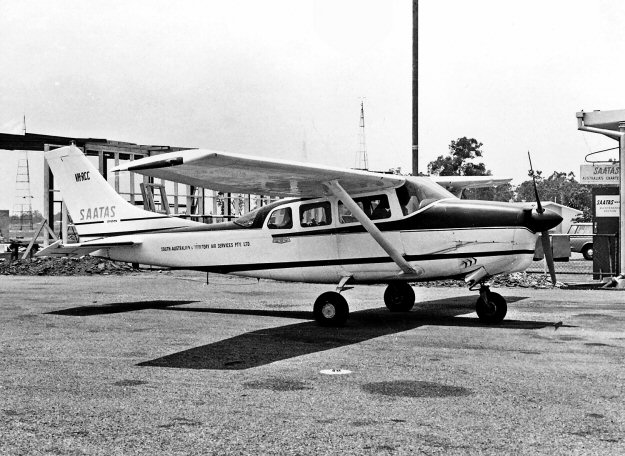 I am not sure if there were other VH-RCCs between the Anson and this one. Formerly VH-RYF,
and new for the Methodist Mission at Echo Island, NT, in 1966, this -RCC was acquired by SAATAS
and re-registered in the name of associate company Air Oasis Pty Ltd. See close-up below for fuselage
titling. It was cancelled in October 1971 due to unknown damage. Peter Limon's photo above was
taken at Darwin in October 1967.