VH-PSQ Cessna 172B Skyhawk (c/n 48179)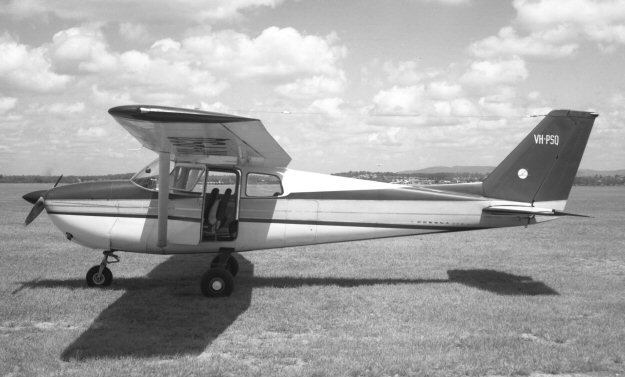 Nice study of an early Skyhawk by Greg Banfield, taken at Brisbane's GA airport, Archerfield
on 7 February 1964. It was formerly N7679X. It is still active, and has, I believe, spent all
of its Australian career in Queensland. It is currently registered to a private owner in Bundaberg.