VH-PPW Piper PA-24-260 Comanche B (c/n 24-4891)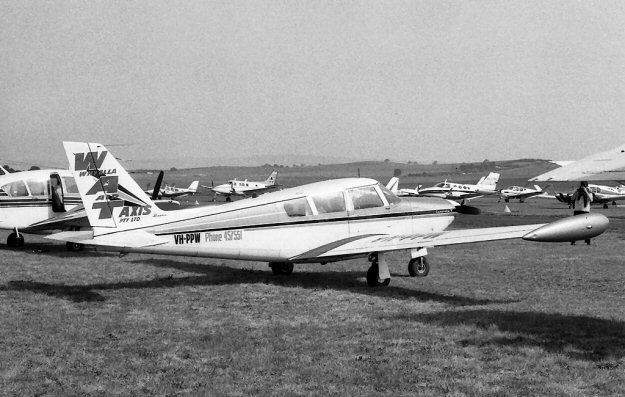 VH-PPW as registered in September 1967. It was a competitor in the 1969 London-Sydney
air race flown by well-known Sydney aviation identity George Markey . When David Carter
saw it at Bathurst on October 4, 1970, it was with Whyalla Air Taxis. In the mid 1970s it was
owned by a Toowoomba car dealer. –PPW was still current in December 2016 and has been
based at Lismore since 2012.